Our mission at Conlon Law is to provide the East London community, as well as correspondent firms, with quality legal services and general legal guidance.
Borne out of a desire to attract and maintain clients, and to support the community, we boast a range of specialised legal services to suit the needs of the public at large.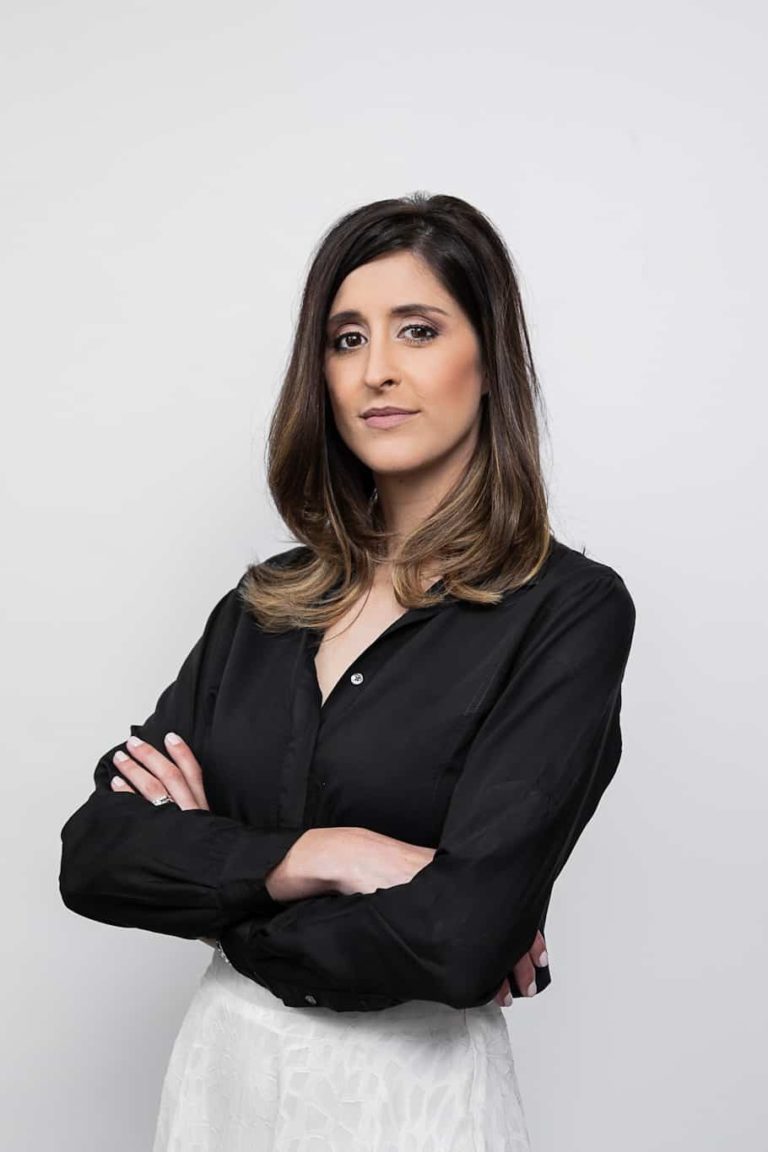 LAILA CONLON
Director
Laila obtained a Bachelor of Commerce degree (BComm) wherein she majored in Law and Economics, and thereafter completed her postgraduate law degree and was awarded a Bachelor of Laws degree (LLB).
TARRYN YOUNG
Director
Tarryn is the holder of a Bachelor of Laws Degree (LLB). Tarryn specialises in the drafting of Wills and administration of estates, property transfers and bond registrations, drafting of Antenuptial Contracts, contracts and Constitutions for Home Owners' Associations, and evictions among others.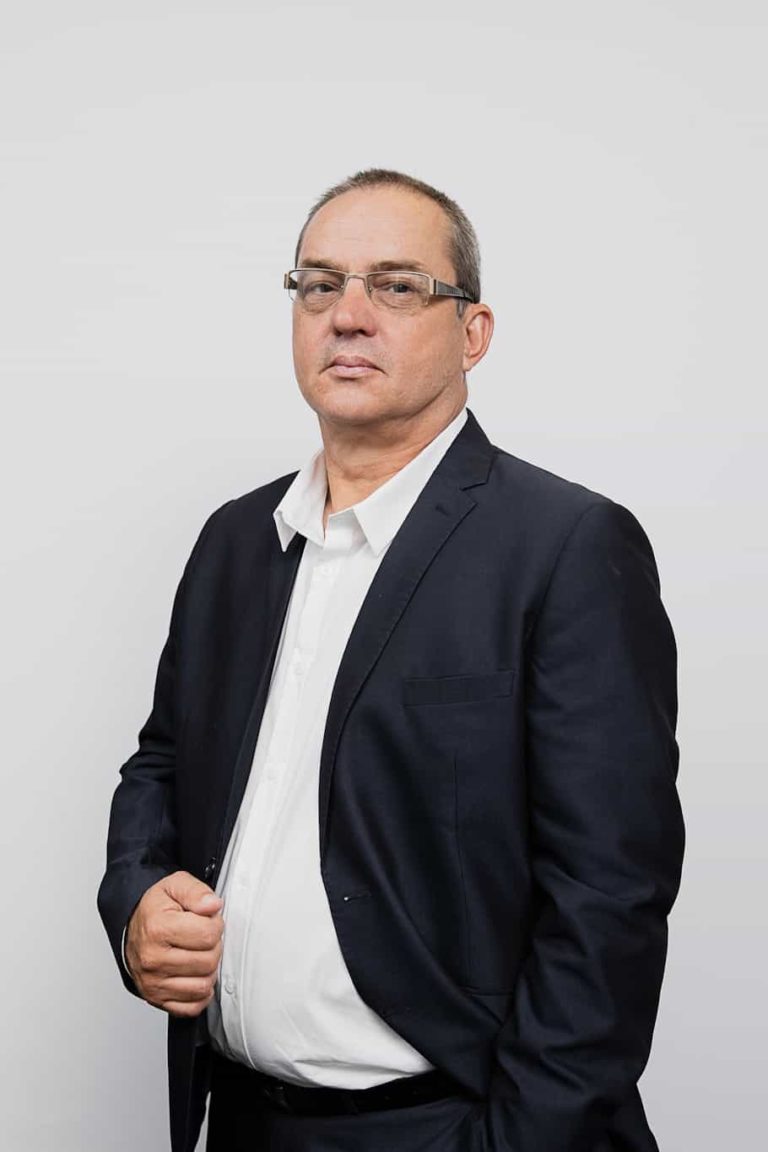 André Du Plessis
Associate Conveyancer
Andre completed his studies at Stellenbosch University in 1992 when he obtained a Bachelor of Arts (BA) and Bachelor of Laws (LLB) degrees. Andre has worked in partnership with a number of prestigious firms after relocating to the Eastern Cape, before finally opening his own boutique law firm specialising in conveyancing matters.