Our mission at Conlon Law is to provide the East London community, as well as correspondent firms, with quality legal services and general legal guidance.
Borne out of a desire to attract and maintain clients, and to support the community, we boast a range of specialised legal services to suit the needs of the public at large.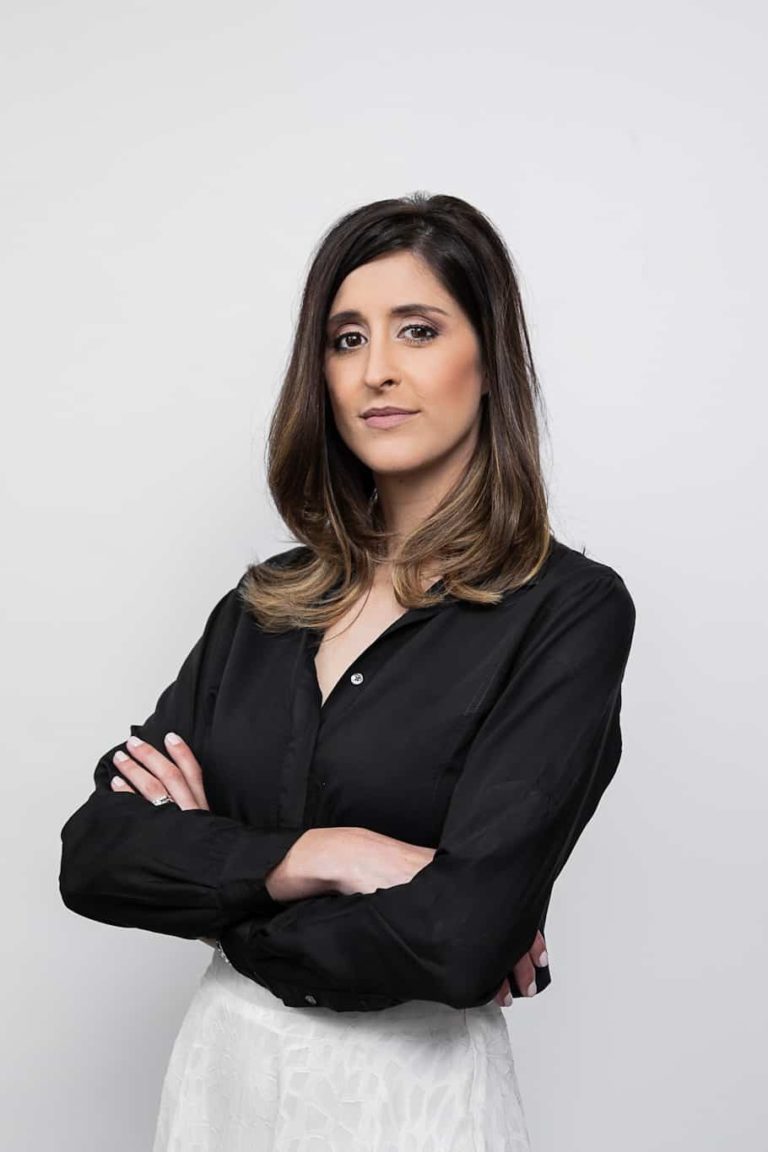 LAILA CONLON
Director
Laila obtained a Bachelor of Commerce degree (BComm) wherein she majored in Law and Economics, and thereafter completed her postgraduate law degree and was awarded a Bachelor of Laws degree (LLB).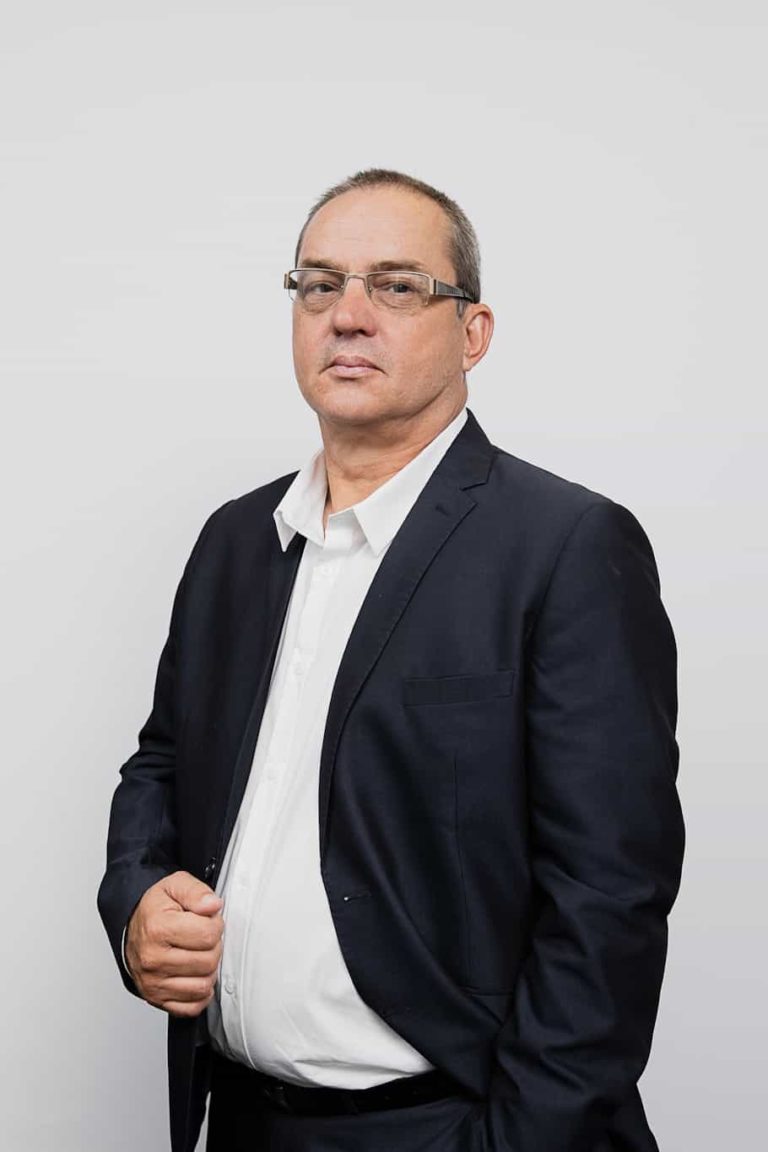 André Du Plessis
Associate Conveyancer
Andre completed his studies at Stellenbosch University in 1992 when he obtained a Bachelor of Arts (BA) and Bachelor of Laws (LLB) degrees. Andre has worked in partnership with a number of prestigious firms after relocating to the Eastern Cape, before finally opening his own boutique law firm specialising in conveyancing matters.